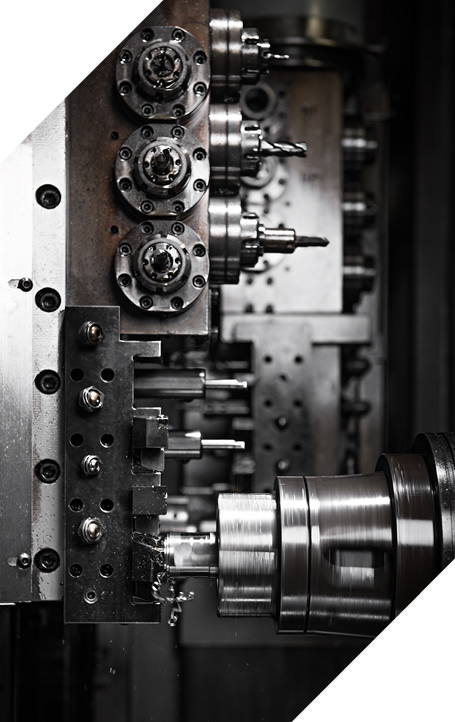 CNC Turning & Milling:
We are the expert in metal machining according to your specifications or sample. Our factory is equipped with advanced multi-spindle, 4, 5 axis CNC machines to produce precise and complex-shaped metal parts. Materials we process include almost all metals and we have extensive experience in stainless steel.
Prototyping service is also available at our company to make sure a smoother transition from sampling to production.
As a custom part manufacturer, it's our duty to provide optimal machining solution, quality parts and on-time delivery. We are willing to work with you on any challenging projects and discuss the best way to manufacturer your parts. Contact Us and see what we can do for you.
Assembly:
We also provide assembly service, finished or subassembly as requested. Customers can save a lot time inspecting every incoming components from different suppliers and scheduling them to the assembly line. We do the chores and deliver the assemblies ready to use.
Other Services:
To provide a one-stop service, we also work with reliable companies with different expertise. Let the professionals do what they are good at, this will save a lot of cost and time, allowing our customers to focus on other points of their business. We carefully monitor and inspect these incoming parts to ensure they comply with customers' needs and with best quality.
Forging Parts
Casting Parts
Plastic & Rubber Parts
Surface Treatment