Established in 1984, Axper Machining Company has been offering CNC machining service for 30+ years, producing custom machined components to fulfill customers' various part needs. Our factory is equipped with advanced double spindle, 4, 5 axis CNC machines that are capable of producing complex-shaped parts. Materials we process include aluminum, brass, steel, stainless steel, etc., and we have extensive experience in stainless steel.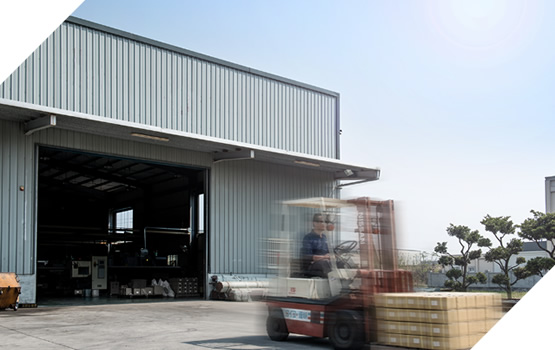 From the very first manual lathe in the old times till the modern automatic CNC machine nowadays, our core value has never changed- Expertise, Gratitude, Integrity, and Dependability. We are always striving to provide exceptional service and optimal machining solutions. We are dedicated to make quality parts as they will become a piece of our customers' products. Every Part Matters!
If you're looking for custom machining of precision machined parts or assemblies, Contact Us and see what we can do for you.